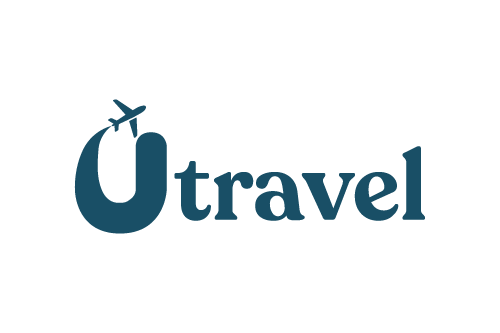 Unique trips for young people under 30. Youth is the best journey.
CEO: Gianluca Di Donato
Performance Marketing Manager and CDO: Giovanni Tomasino
CMO: Martina Antoniotti
Social & Community Manager: Lucrezia Lessio
Art Director: Giulia Colangelo
UX / UI Designer: Gabriele Gianquinto
Sale & Customer Care: Alessio Trombetta
Utravel, the corporate startup of the Alpitour Group, offers unique and unforgettable trips to young people under 30, in the belief that a departure is not just a ticket in hand and a baggage too full but above all adventure, meetings, sharing, dialogue and, therefore, growth We speak the language of the children, we know their desires and we do our best to make them come true, meeting their interests and possibilities. This guarantee of quality, safety and competitive prices is ensured by collaboration with the best companies in the Travel and Leisure sector.
Are you part of the Utravel team? To make changes to this sheet contact us at: