Kiwifarm unites talented people and turns their potential into value. We combine technical and scientific training with the experience of people who work on complex innovation projects and have started companies themselves.We offer support for innovation and startups.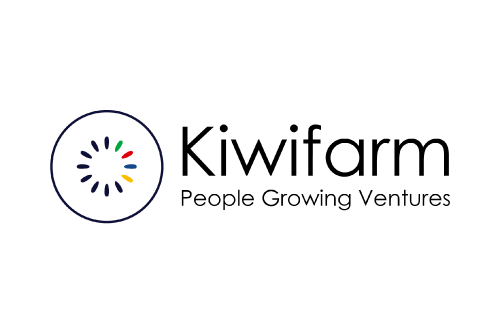 Are you part of Kiwifarm? Report any changes to us at info@torinotechmap.it
List your organization in Torino Tech Map
I would like to list my business on ToTeM
If you have an innovative startup that was born or is operating in the Turin area, become part of our ecosystem mapping. You can fill in the form even if you are not yet established or if your product is not yet on the market.