Talent Garden Fondazione Agnelli
Turin Campus Talent Garden created in partnership with the Agnelli Foundation, a point of reference for the innovative ecosystem of the city. Equipped with IoT sensors and cutting-edge technologies, this coworking space is dedicated to smart working, events and training. It gathers a community of professionals, startups, investors and large companies operating in the digital sector.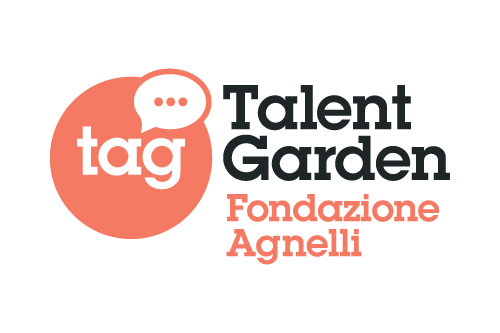 Are you part of Talent Garden Fondazione Agnelli? Report any changes to us at info@torinotechmap.it
List your organization in Torino Tech Map
I would like to list my business on ToTeM
If you have an innovative startup that was born or is operating in the Turin area, become part of our ecosystem mapping. You can fill in the form even if you are not yet established or if your product is not yet on the market.