The spirit guide of Turin's startups
All the resources needed by the Turin startuppers' tribe.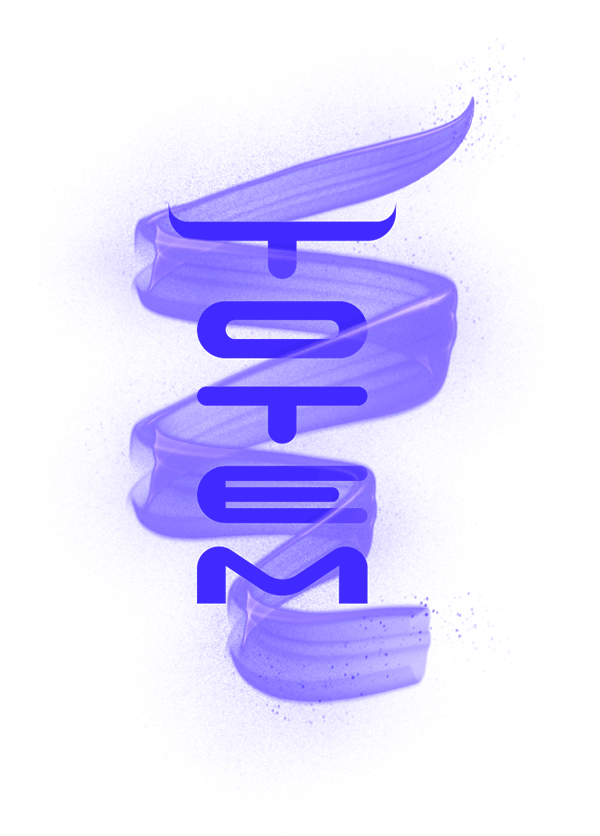 When you decide to start a new startup project, having the right information is a crucial factor for success.
If you want to develop your entrepreneurial talent, realize your business idea, know who can give you the help you are looking for, and stay up to date on everything that happens in Turin's startup and innovation scene, Torino Tech Map is your resource. Torino Tech Map is your resource.
Resources for startuppers
Check out our hands-on guides and resources designed to help startuppers launch and grow their business, organized into three main moments: Ideate, Build and Launch.
Ideate
The first step towards the realization of your project is not only to have an idea, but to test it, validate it, rethink it, until it is a hit.
Build
In the second phase you will have to develop your business plan, analyze the market, learn how to manage your time and your team.
Launch
It's time to deliver your idea to the world: you'll need a good pitch, public speaking skills, a plan to scale.
Find out what requirements your business project has to meet.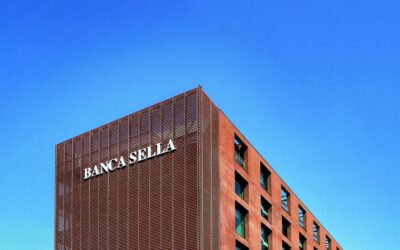 A one-year masterclass dedicated to the growth and innovation of corporate clients' processes.
read more
News
Every day, the world of innovation is changing rapidly before our eyes: don't miss any news by following our articles, interviews, reports and curiosity.
The hub will be dedicated to testing and verifying the efficiency, functionality and security of the products that the company offers in its consulting services.
Gianfranco Lanci is retiring: he is leaving Lenovo and will dedicate himself to the agritech field.
Map
Don't get lost in yours way to success: take a stroll with us among all the actors of our ecosystem.
Use the map zoom to zoom in and see more pin holders.
Torino Tech Map
The spirit guide of Turin's startups