ToTeM is the portal for Turin startups and the local innovation system.
ToTeM is a project promoted and supported by the Torino Finance Committee and the Turin Chamber of Commerce, with the collaboration of the Club degli Investitori and SEI - School of Entrepreneurship and Innovation, sponsored by UniCredit. Designed primarily for young people, it was developed by SEI - School of Entrepreneurship and Innovation and by the SEIplus alumni association, which brings together brilliant talents and innovators who study and work in Turin.
To local entrepreneurs and, in general, anyone who wants to develop a business project, ToTeM provides the updated mapping of the players in the Turin innovation ecosystem, divided by categories, and a series of additional resources: a calendar for not getting lost events and initiatives that are carried out in the area, insights and reports to get to know the protagonists of the startup world closely and a series of practical guides to guide aspiring entrepreneurs step by step, from the generation of the idea to the launch of the business.
ToTeM is a platform open to contributions from anyone - institution, association, training organization or private company - who wants to contribute to strengthening the Turin innovation system.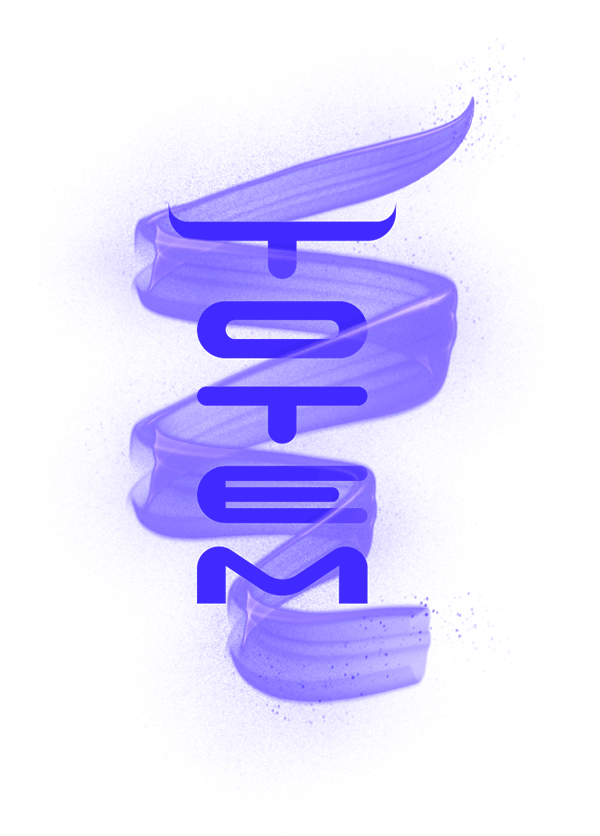 Contact us
Fill out the form or write to info [at] torinotechmap.it
The spirit guide of Turin's startups
Become part of the Turin innovation ecosystem.