Turin Chamber of Commerce
The Turin Chamber of Commerce offers services to over 220,000 businesses in Turin of all sectors and sizes. Known above all for its administrative activities, in particular the keeping of company registers and the Register of Craft Enterprises, it offers numerous free services to help businesses in the area start up, grow and accompany them. In recent years, it has focused a great deal of attention on digital transformation, thanks to the activities of its Punto Impresa Digitale (Digital Enterprise Point), which operates through tailor-made training and assistance, calls for tenders and funding, and support for large-scale transformation and innovation projects in the territory. With the intervention of the Turin Chamber of Commerce, small and very small businesses achieve results that they could not achieve alone: from preparing for foreign markets to exchanging technologies in Europe. The organisation also operates through committees, such as the Comitato Imprenditoria Femminile (Women's Entrepreneurship Committee) and the Comitato Torino Finanza (Torino Finance Committee), set up to develop the area's financial skills, allowing businesses, small and medium-sized ones in particular, easier access to financial markets.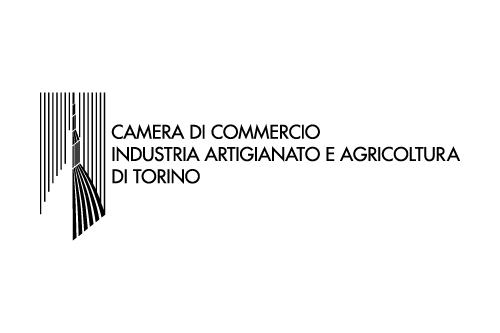 Are you part of Turin Chamber of Commerce? Report any changes to us at info@torinotechmap.it
List your organization in Torino Tech Map
I would like to list my business on ToTeM
If you have an innovative startup that was born or is operating in the Turin area, become part of our ecosystem mapping. You can fill in the form even if you are not yet established or if your product is not yet on the market.