Reale Group Corporate Venturing
Division of the Reale Group Digital & Innovation area that researches and invests in the best Italian and foreign innovative startups The target are companies with a solid business model capable of rapidly scaling up in their segment, which will be subject to direct investments in equity and possible collaborations in order to develop partnerships and supply of services and to create industrial synergies with companies in the Group.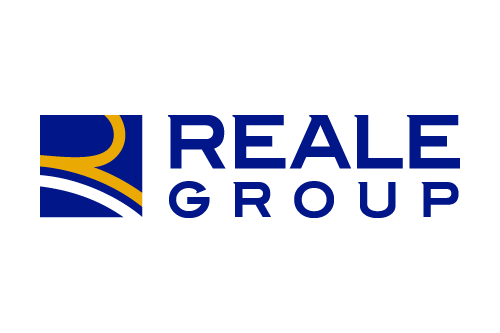 Are you part of Reale Group Corporate Venturing? Report any changes to us at info@torinotechmap.it
List your organization in Torino Tech Map
I would like to list my business on ToTeM
If you have an innovative startup that was born or is operating in the Turin area, become part of our ecosystem mapping. You can fill in the form even if you are not yet established or if your product is not yet on the market.