Independent SGR, whose mutual funds are reserved for qualified investors. Their strategic asset allocation models to build diversified portfolios in the medium to long term, based on the characteristics and needs of the investor, allow for constant monitoring of the composition of portfolios and the preparation of personalized reports. It operates on multi-asset, bond, private equity and hedge funds.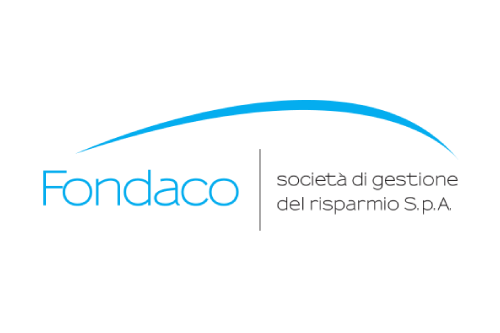 Are you part of Fondaco SGR? Report any changes to us at info@torinotechmap.it
List your organization in Torino Tech Map
I would like to list my business on ToTeM
If you have an innovative startup that was born or is operating in the Turin area, become part of our ecosystem mapping. You can fill in the form even if you are not yet established or if your product is not yet on the market.