It was created to make the paradigm of the circular economy "applicable" in terms of knowledge, research and industrial practice. How? Hybridizing technological innovation (with the first app that connects users and realities of the circular economy) and social and cultural innovation (experimentation with new dissemination formats that combine theater, technology and design). The combination and the intersection of these two guidelines generates an enabling platform that creates connections between citizens, companies, associations and institutions within the ecosystem of the circular economy, offering specialized training and consultancy.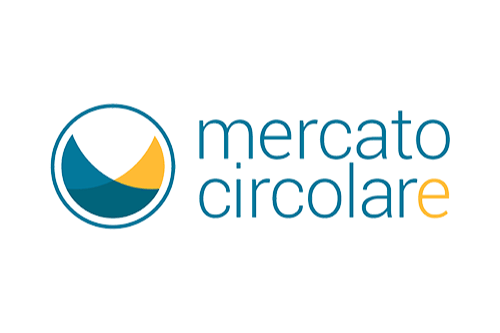 Are you part of Mercato Circolare? Report any changes to us at info@torinotechmap.it
List your organization in Torino Tech Map
I would like to list my business on ToTeM
If you have an innovative startup that was born or is operating in the Turin area, become part of our ecosystem mapping. You can fill in the form even if you are not yet established or if your product is not yet on the market.