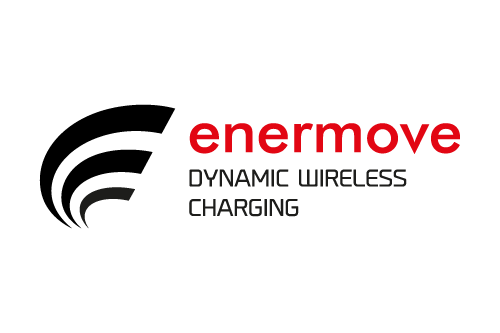 Enermove designs and develops wireless charging systems for industrial electric vehicles, both dynamic and static. The products are compact and highly modular, suitable for all logistics and industrial automation systems.
Co-founder & Administrator: Flavio Cavallo
Co-founder & Power Electronics: Paolo Guglielmi
Co-founder & Electromagnetic Design: Vincenzo Cirimele
Electrical Project Engineer: Saverio Stefano Furio
Wireless solution for charging industrial electric vehicles during static or dynamic work phases, eliminating interruptions and working 24 hours a day. It does not occupy areas of the plant, does not require modification of the power of the plant, does not require rapid connection systems or the intervention of operators, is suitable for combined use with generation systems from renewable sources and allows intelligent management and energy monitoring with a view to industry 4.0.
Are you part of the Enermove team? To make changes to this sheet contact us at: