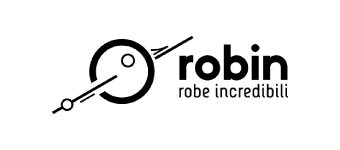 Young explorers of ideas who bring exceptional visual experiences into the ordinary: in everything that orbits around entertainment and audience engagement, be it cultural, musical or any other kind of project, every new frontier in the galaxy of communication spurs Robin Studio to go further and make Robe Incredibili (incredible things).
Internationally renowned museums and smaller entities rely on Robin for multimedia content, events and communication. Whether exhibitions, graphic installations or backstage, the studio puts creativity and passion at the service of culture.
They have made commercials and short films, Robin is dedicated to filmmaking for in-house and non-in-house projects, in live action and animation, both traditional and motion capture.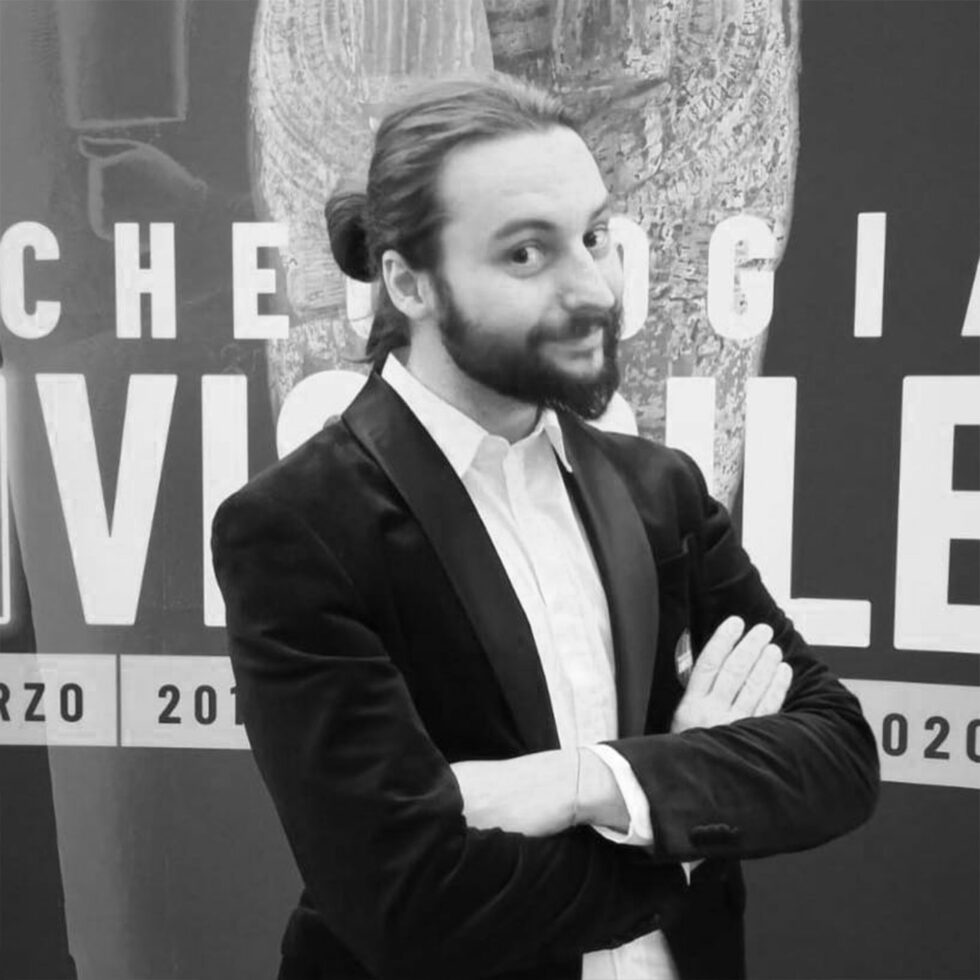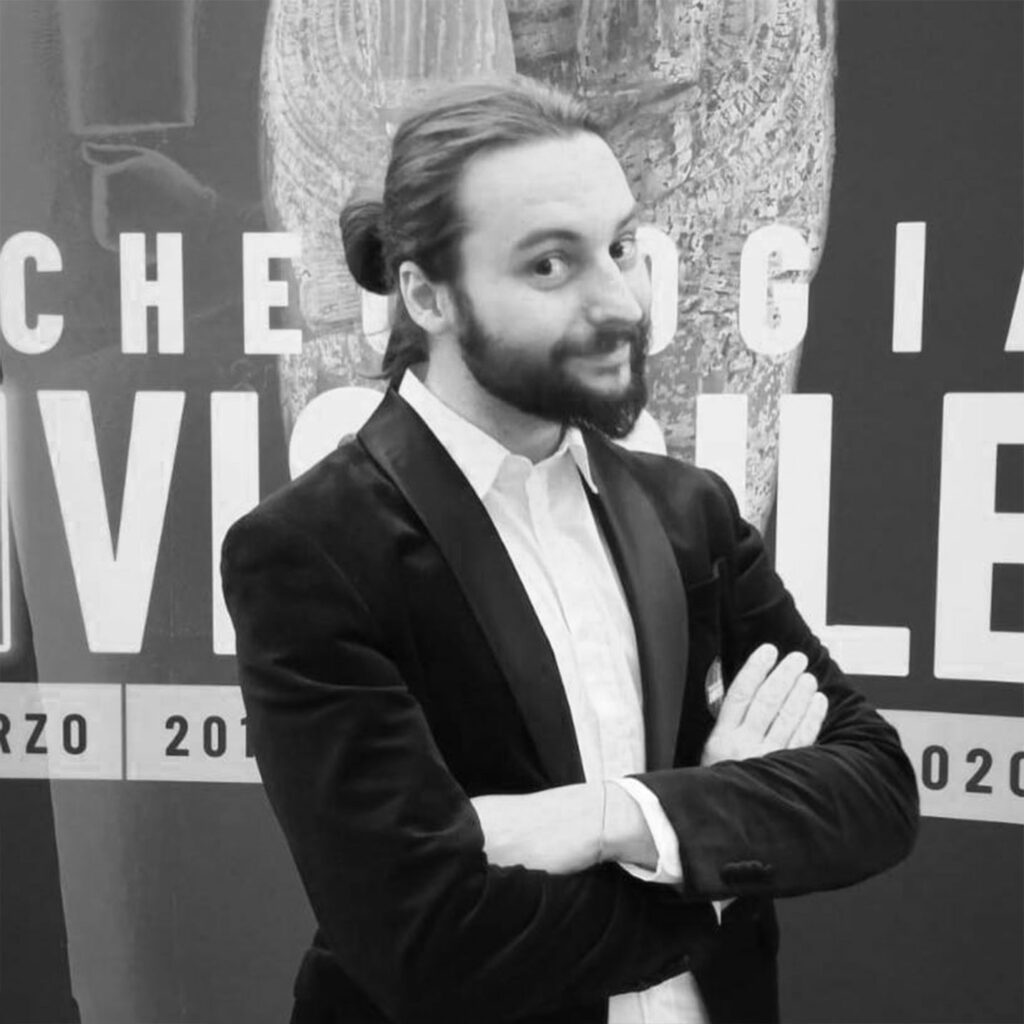 Riccardo Antonino
Creative Art Director Robin Studio
Experienced Creative Director with a demonstrated history of working in the motion pictures and film industry. Skilled in Art direction, Film Production, Teamwork, and Post production. Strong arts and design professional with a Master of Engineering (M.Eng.) focused in Communication and Media Studies from Politecnico di Torino. He is currently Creative Art Director at Robin Studio, Media Consultant at the Egyptian Museum of Turin, Associate Professor of Visual Effects in the Degree Course in Film and Media Engineering at the Polytechnic of Turin, Production Designer at Arte Brachetti srl and Director&VFX Artist at Riviera Film.
We met Riccardo Antonino, Creative Art Director Robin Studio, to talk about the relationship between technology and cultural entertainment. He was interviewed by Giorgio De Marco, a digital popularizer specialising in the economy and innovation, whose YouTube channels What's Up Economy and What's Up Business, which are followed by almost 50,000 people, have so far reached a total of 2 million views.