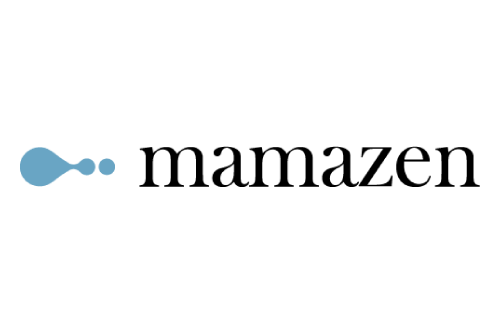 Mamazen is one Startup Studio with a focus on digital founded by Farhad Alessandro Mohammadi and Alessandro Mina. To date there are very few Venture Builders in Italy while, in other countries, the Startup Studio is a consolidated model. In 2018 Mamazen has developed a model of idea generation and validation able to improve and optimize the process of creation and launch of startups. The ultimate goal is to increase the success rate of companies launched to create sustainable business able to have a long-term occupational impact.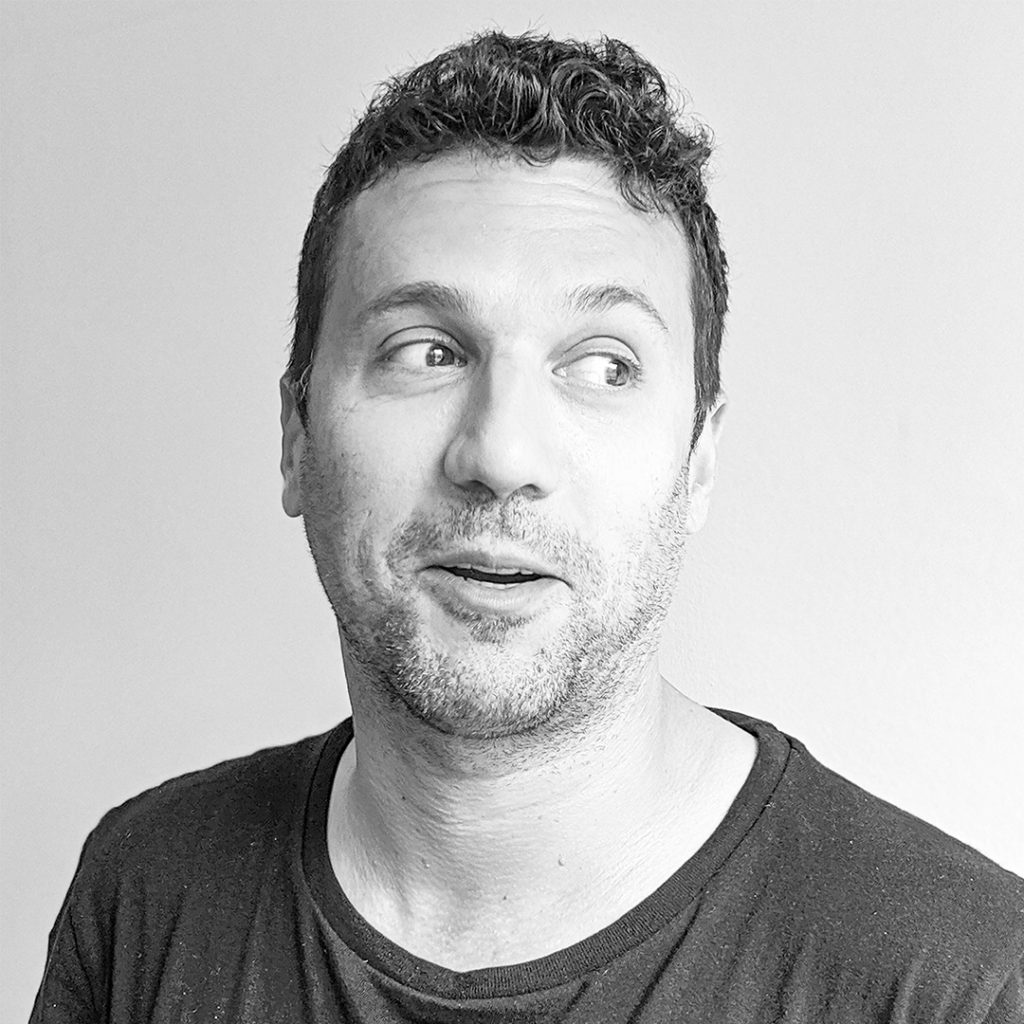 Farhad Alessandro Mohammadi
CEO & Co-Founder
12 years of experience in the digital environment, 7 of which as an entrepreneur: he directed the sales channel of Bakeca.it and then, in the role of Sales Director of Glamoo,he coordinated the internal and external sales channels and contributed to the exit in 2011, acquired by Pagine Gialle. He has also worked as a consultant in the field of open innovation, aimed at SMEs in the field of cosmetic medicine.
He was co-founder of Pony Zero, a company that went from zero to 6 million in annual revenues in just 5 years and and was acquired in 2018 by Cigierre Spa.
Teaches Go To Market Strategy in Master in Marketing and Communication of the IED. In his spare time he does pro-bono activities such as mentorship for several accelerators including Techstars, Avatech and B-Heroes. Business Angel and member of Club degli Investitori and of Toniic Investments. Founder of Studiohub, the largest European Venture Builder network.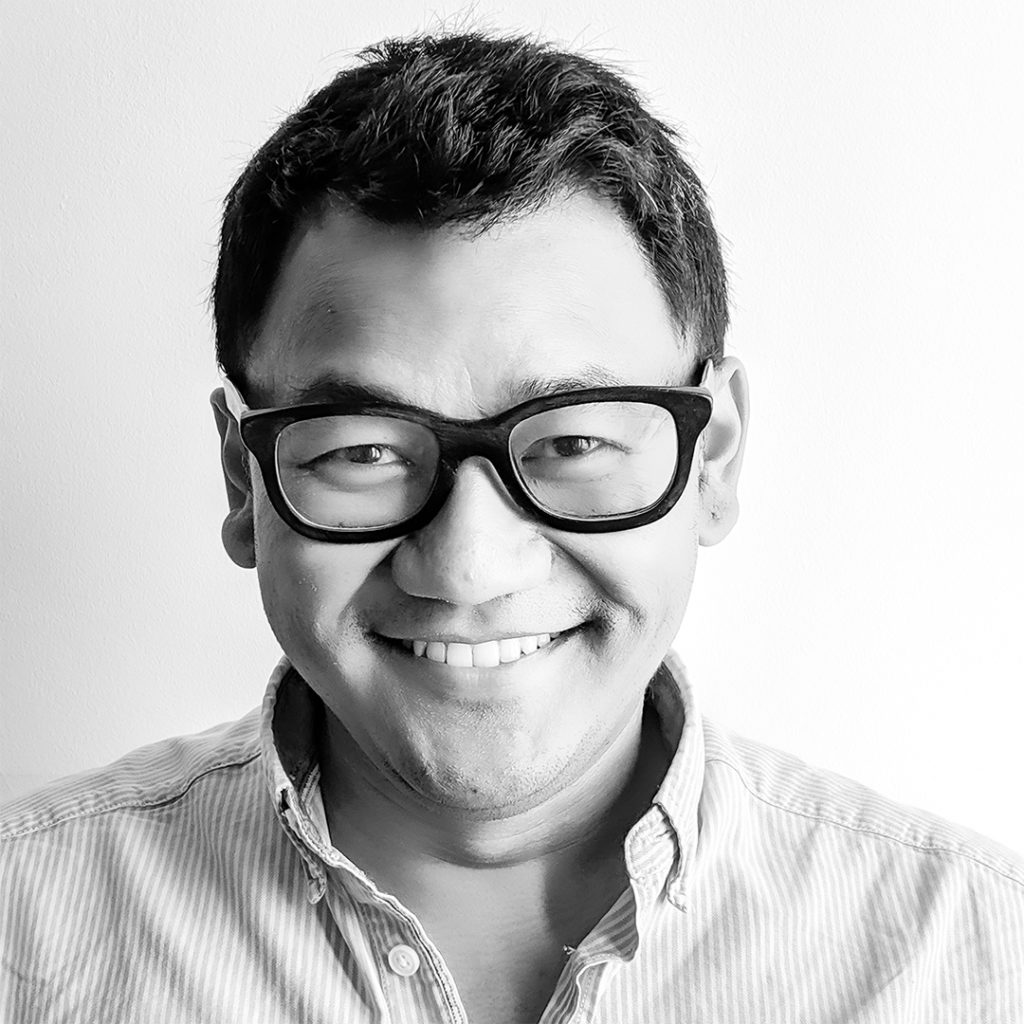 Alessandro Mina
Marketing Manager & Co-Founder
17 years of experience in Communication and 10 years of entrepreneurial experience, he launched 2 marketing consulting agencies in Turin. He has been in charge of brand and commercial development of an electronic cigarette franchise and has coordinated and trained consultants for a real estate network. He was in the founding team of Pony Zero (until the July 2018 exit) as Chief Brand Officer. Currently co-founder of Mamazen. He does pro-bono mentorship activities in B-Heroes and in Junior Achievement Italy.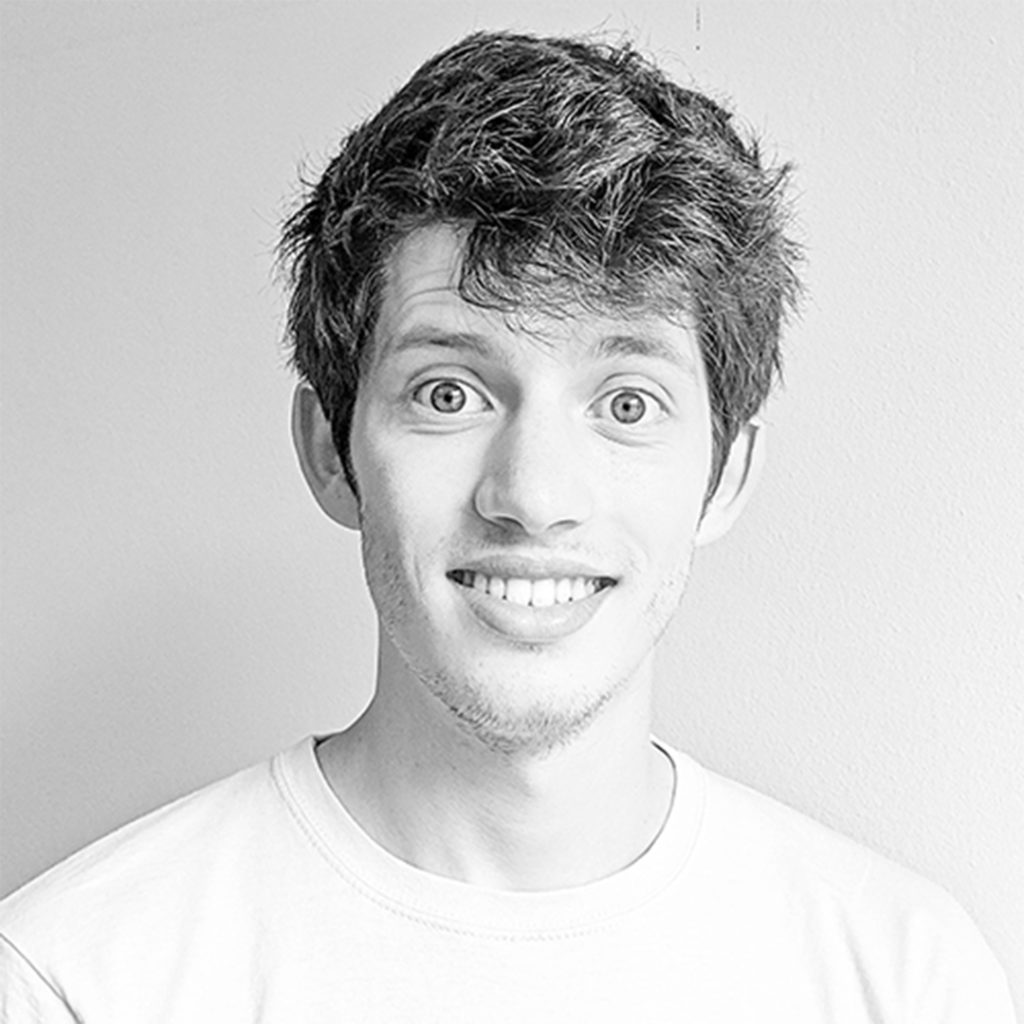 Iacopo Livia
Growth Marketer
Two years of experience in Digital Marketing, specialized in Paid Advertising and Web Analytics. Graduating in ICT Management at SAA School Of Management. Experience gained in the management of advertising campaigns as Freelancer. Project Manager in SITUnito (Social Innovation Teams).
What is a startup studio and why is it more likely to create a winning startup?
Farhad: A startup studio is a bit like Balto: it is not an incubator, it is not an accelerator; it only knows what it is not. A startup studio does not support companies or accelerate them, but rather creates them. The startups created are more likely to succeed because they have an internal team that has already worked together for years, they know the processes they need to follow to launch a project, they already have relationships with the network, they already know their stakeholders, investors and potential partners. Instead of starting from an idea and validating it, as startuppers do, the startup studio looks for the main trends in a market, selects them with a 100% data-driven approach, performs tests to choose the product most likely to be successful, selects a suitable CEO/Co-Founder and once the right team is found, sets up the startup.
How important is the ecosystem to allow a startup to grow?
Farhad: The ecosystem is fundamental. Getting in touch with more people who share your goals allows you to better develop knowledge and skills within the market. Having a good network allows you to save time, make yourself known and make your product known, and to find the right partners. For example, when we launched a project dedicated to the world of student associations to offer pro bono training, we were immediately able to contact and involve them since Iacopo had an excellent relationship with the network of university realities in Turin.
Iacopo: Turin is a very lively city from this point of view, there are many very active associations and there is a great desire to collaborate. Each organization deals with different activities, but when there is the possibility to realize projects in collaboration, there is always a great enthusiasm. Even from the point of view of recruiting, when one of our startups needs brilliant people with an open mind and in line with the startup world, we find in the associations a great pool of users from which to recruit.
How important is it to create a team that combines the experience of senior figures and the enthusiasm of young people?
Alessandro: Enthusiasm is a fundamental component, when you are young you have a greater "hunger", a different approach to learning new methods and you have fewer mental barriers in making some decisions. The experience allows you to better orient your enthusiasm allowing the young part of the company to put your enthusiasm and energy in an organized way without losing your focus. In startups it is always complicated to create the perfect team, but surely these are two very important components.
Iacopo: I specifically, as one of the youngest, notice that when I follow my ideas and start to put them into practice, I always receive invaluable help from Alessandro Mina and Alessandro Farhad even only through specific questions that lead me to better consider the aspects that I was neglecting and warn me of some consequences that I had not considered. Their experience is able to protect me from making some mistakes that I can thus avoid.
Mamazen has developed numerous collaborations with other subjects in the area, what are the main projects you have carried out?
Farhad: Although Mamazen is a reality that carries out many of its processes internally, we have always tried to have good relations with other organizations in Turin. In collaboration with Synesthesia we have recently created Fast4Bita corporate venture building project to support companies in the implementation of technological solutions to manage work from home, and started a very close collaboration with Club degli Investitori. We have also developed Studiohub, one of the largest Startup Studio communities worldwide, with more than 100 Startup Studio members out of about 400 worldwide, where we host speeches and testimonials by leading international figures such as Alex Maleki of Idealab (the first Startup Studio in the world and among the most successful).
Iacopo: During the quarantine we launched Ogenkia portal to facilitate the meeting between startups and investors. It was born as an internal tool to allow our startups to get in touch with our network of investors. After using it internally, we realized that it made no sense to continue to consider it as a closed system, but it was more useful to make it accessible to everyone to increase the benefits generated for all parties involved. In a few months we managed to attract more than 140 startups and 90 investors.

How is the Italian scenario changing from the point of view of investors and investments in startups?
Farhad: In Italy the sector is still very young and most funds are able to support projects only up to a certain level. Even if in Italy the public sector has never supported investments and we have a population that is usually risk-averse, in recent years we are seeing a reversal of the trend that leaves room for hope that Italy can experience a new renaissance. The world of startups in Italy and Turin has changed a lot, you can see it from how much the level of pitch of the startups that present themselves to investors has increased and from the number of realities that support the development of projects.
Alexander: The general level has risen a lot in the last five / six years, there has been a strong acceleration in the quality of the projects that are born and similarly investors also demand higher standards.
Iacopo Livia: Also in the younger generation segment the number of events, such as Hackathon and networking meetings, has increased a lot and also the access to information to launch a startup has become easier.
What message do you want to leave to a young person who dreams of becoming a startupper?
Alexander: Make a company consciously, knowing that it will be a difficult path, where you don't know if you will be able to bring home what you hope or imagine. Put a lot of enthusiasm into it and get advice from the right people.
Farhad: Regarding access to capital, Italy is often criticized and many people think that going abroad is the only solution ignoring the fact that outside of our country there are other types of obstacles. Don't be in a hurry to grow up rushing into things and don't be obsessed with the idea that this is a country to leave or just a springboard. Do not start with the assumption that your accomplishment can only happen abroad or by internationalizing your business. Italy has so much to offer, let's learn to recognize and enhance its strengths.