A new star in the firmament of Italian startups. Thanks to an agreement found with Exor Ventures and new investors, startup FidoRent is making its debut in the Northwest residential rental market thanks to a new investment round totaling €400,000 that guarantees the fledgling company the support it needs to expand its target territory, offering its services on the cities of Turin and Milan.
The problem of unpaid rent
After a year since the project's inception in the venture builder Vento, the time has therefore come for FidoRent to join the leading players in the sector, offering new solutions to the growing problem of unpaid rent in cities. Indeed, in Italy, in 2021 alone, it is estimated that uncollected rents will total nearly 1.3 billion euros.
FidoRent has chosen to change the perspective and revolutionize the market by offering homeowners the opportunity to obtain up to 24 months' rent in advance, net of a fee that will be retained, and guarantee themselves the best protection against the risks associated with late or non-payment. As an alternative to advance monthly payments, FidoRent can set up a guaranteed monthly rent plan, with the same degree of protection but at no cost to the landlord, as the cost will be covered by the tenant. An ambitious reality that looks at the main challenges of homeowners, but is also open to new business partners, such as agencies and real estate brokers.
A support of excellence
There is a wide range of investors who are believing in the project, including prominent figures in the industry, such as one of AirBnb's top 10 employees, who has collaborated on the growth of the international giant.
Especially prominent in giving confidence to the new all-Italian startup is the name of Exor VenturesExor Ventures: the operating arm of Exor, through which emerging companies with the potential to become leaders in their markets are supported. High-profile support to which is added the expertise of those who know the market deeply. Emphasizing the goodness of the path, among FidoRent's supporters is in fact Casavo: a leading company in the sector and one of the first realities capable of demonstrating how technological potential can be an added value in the real estate sector.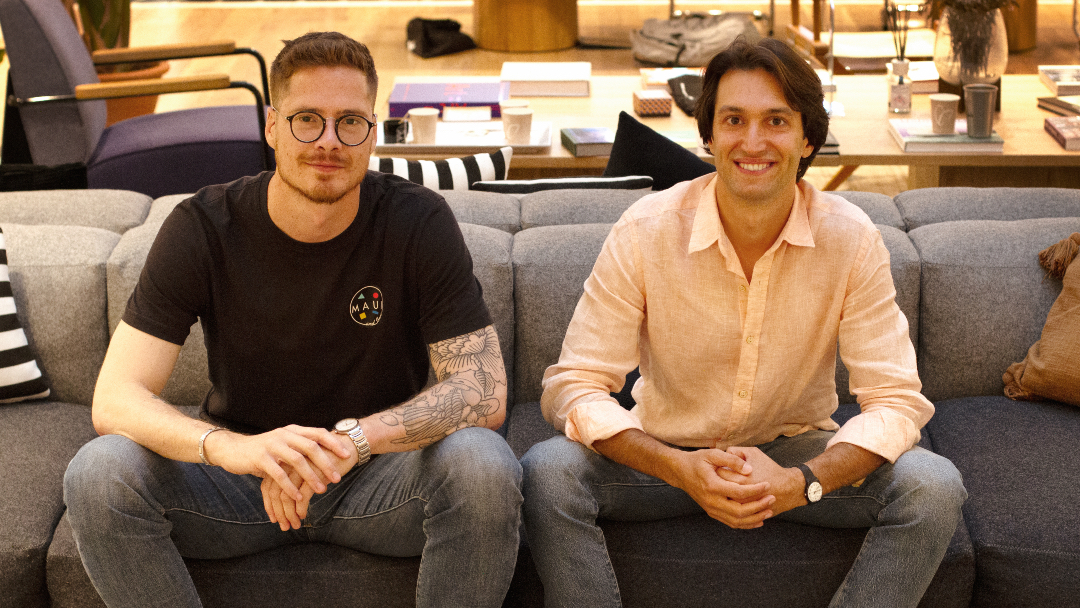 Federico Gallina, co-founder of FidoRent, commented, "The residential rental market is experiencing a state of profound change, but also instability, which affects every player in the game. When we launched FidoRent, we set out to bring trust back into the relationship between landlord and tenant: hence the emergence of several services to protect tenants. Yesterday it seemed like just an ambitious idea, while today we are concretely looking for new business partners and, also thanks to the valuable support of Exor Ventures and Casavo, we know we can expand the FidoRent ecosystem and profoundly change the market".
(Source: FidoRent Press Release)