Innometro
14 December 2020 @ 00:00

-

31 December 2021 @ 23:59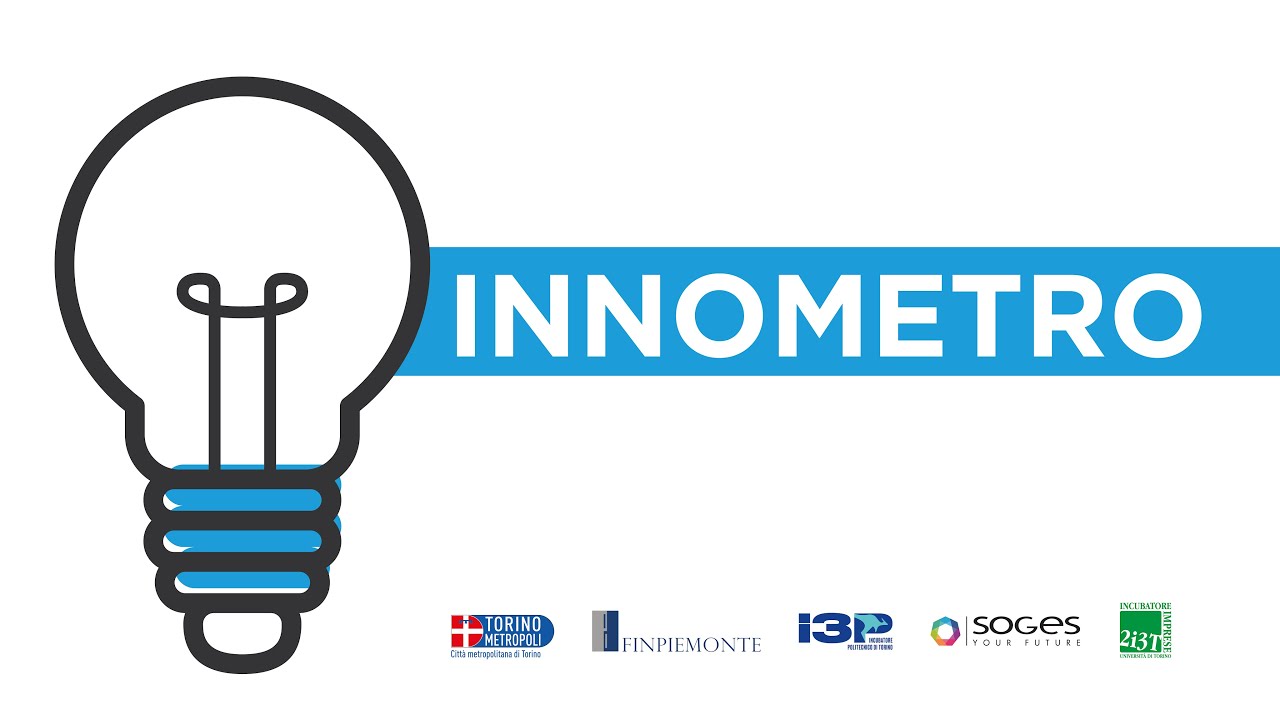 The Metropolitan city of Turin intends to promote initiatives aimed at fostering technology transfer and the application of research results on the market, encouraging the interaction and consolidation of collaboration and cooperation relations between the world of research and the business system.
With Innometro the Metropolitan City of Turin supports and sustains technological innovation in micro-enterprises and start-ups in the metropolitan area. The initiative provides a financial support tool combined with a system of coaching by experts in the implementation of innovation paths that facilitate the structuring of collaborative relationships with the world of Research and Development.
The measure provides for
INDIVIDUALIZED AND FREE ACCOMPANIMENTATION COURSE with business innovation experts to identify an innovative project idea
FINANCIAL SUPPORT TO DEVELOP THE PROJECT in the form of zero-interest financing with a one-year grace period and a maximum duration of 60 months 50% non-repayable contribution up to a maximum of 25,000 euro.
The initiative is carried out with the involvement of Finpiemonte, 2i3T, i3P, Bioindustry Park and Soges.
More details here:
Interview with Dimitri De Vita
Interview with Mattia Arimondo
Interview with Paola Mogliotti
For further information:
segreteria.sa2@cittametropolitan.torino.it
011 861 7346
011 861 7624