Call for proposals - FedEx for SMEs
15 September

-

20 October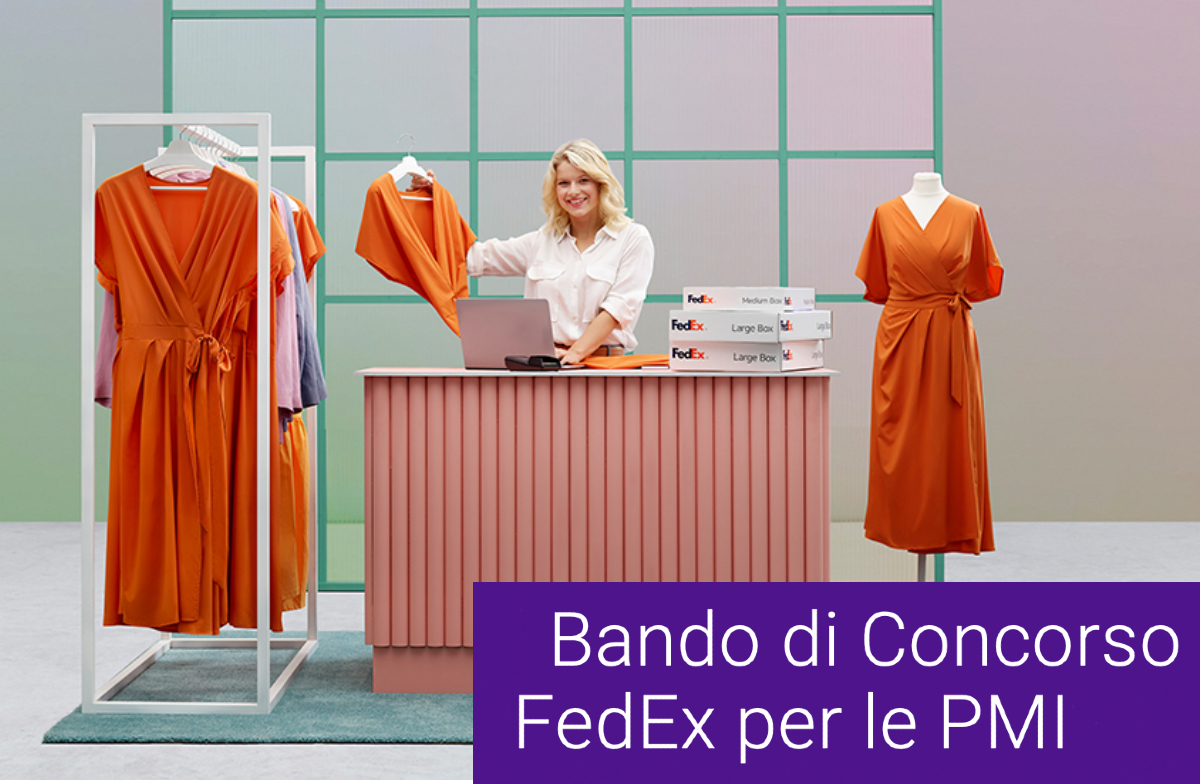 Participate in the "FedEx for SMEs" competition dedicated to European small businesses with a focus on the most innovative, digital oriented and sustainable companies. The competition is open from 15 September to 20 October and offers significant cash prizes to selected winners including a €50,000 first prize. This year some companies will also be rewarded with 3 special jury awards for Digital Excellence, Innovativeness and Sustainability round from 15.000 € each and 15 Audience awards round from 10.000 € each.
Participation is open to all small profit-making companies with a workforce not exceeding 50 employees at the date of application and which have been active for at least 6 months (as of 15 September 2021) in the sale of goods or services.
For more details on eligibility requirements, please see the Terms and Conditions and not need to be a FedEx customer to participate.
For further information: visit the website