Application – Startup Contest "Qonto PowerUp!"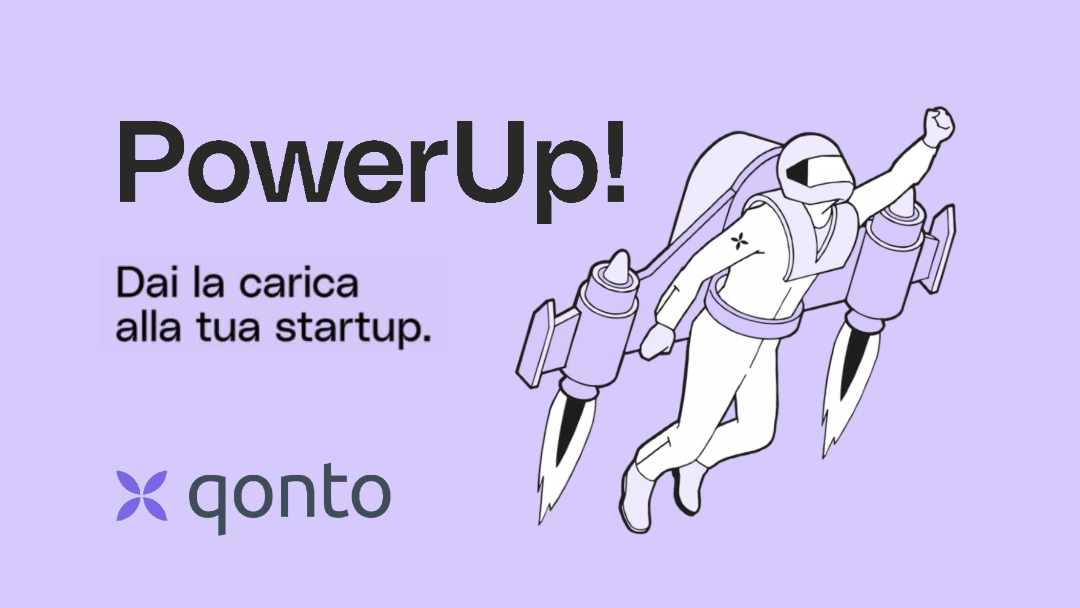 PowerUp! is the fintech company Qonto initiative designed to support and boost Italian startups, the innovation ecosystem and local entrepreneurship. Among the companies that will apply to the open call, the Qonto team will select six startups that will have the opportunity to present their project at the Pitch Night on 20 October in Milan, in front of a panel of stakeholder of the innovation sector.
Italian early stage startups can apply in 2 categories:
pre-Seed stage, which have raised investments between € 50,000 and 250,000
post-Seed stage, which have raised investments of between € 250,000 and 1 million
Participating startups must have generated turnover in the last year and have a financially sustainable growth plan, as well as own innovative projects/services in terms of product, technology, process, business model. Eligible projects must have measurable objectives, be internationally scalable and have the ambition to grow exponentially within a short period of time.
To participate in the PowerUp! call startups have until 30 settembre 2022 to apply on the website and to apply on the F6S portal.
Participate for free in the first date of the PowerUp! roadshow, in Turin on July 7: book you seat now