Application incubator ESA BIC Turin
November 10, 2021

-

February 25, 2022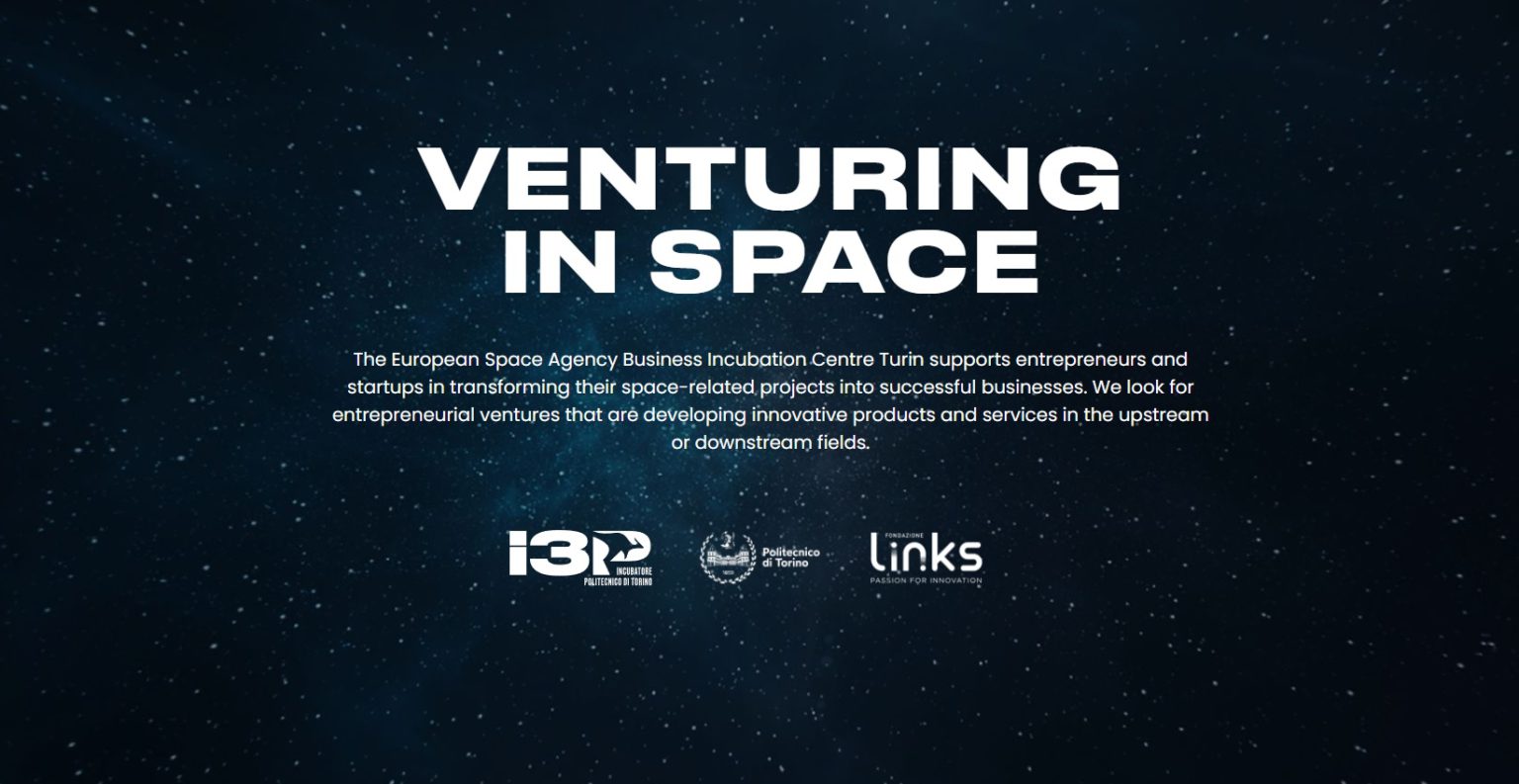 The first call of the ESA Business Incubation Centre Turin, aimed at startups and entrepreneurial projects in the Space Economy, has been officially launched. Selected young companies will receive free technological and business support, as well as access to financial contributions for the development of innovative products and services.
There will be three annual startup selections that the centre will conduct in collaboration with the European Space Agency and the Italian Space Agency.
ESA BIC Torino will support start-ups based on space technologies, with both upstream (communication systems, satellites, software to control space missions) and downstream (application of space data and technology solutions in other sectors such as environmental monitoring, mobility, logistics, precision agriculture) applications.
Startups admitted to the incubation programme will receive a financial contribution of €50,000 for product development and intellectual property management. In addition, business coaching and mentoring services, technological support, fundraising support and access to ESA BIC Torino's extensive network of partners, including large companies, investment funds and research institutes, will be provided.
The first selection of startups will close on 25 February 2022. On the ESA BIC Turin website you can find all information about the services offered and the application process.