Work wherever you want and live life in 360°: MyOrango is the platform that allows you to find the right place to enjoy your living and working experience. Digital Nomad or Corporate, with MyOrango you can discover wonderful places to live and work, in unknown places or just a few miles from your home, and have everything you need to live your smart working experience.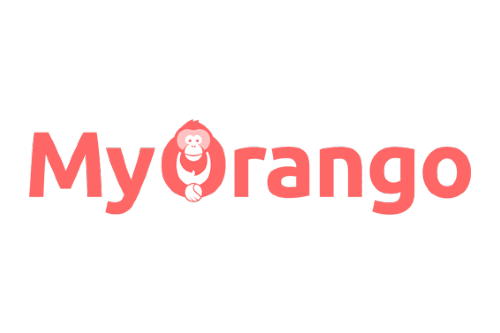 Are you part of MyOrango? Report any changes to us at info@torinotechmap.it
List your organization in Torino Tech Map
I would like to list my business on ToTeM
If you have an innovative startup that was born or is operating in the Turin area, become part of our ecosystem mapping. You can fill in the form even if you are not yet established or if your product is not yet on the market.