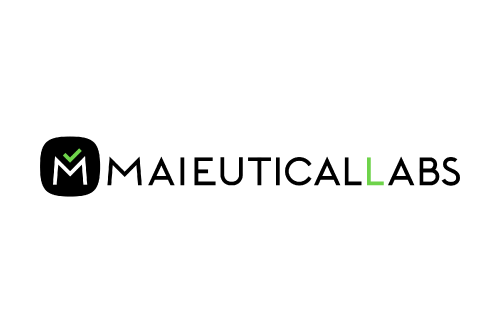 Maieutic workshops: do not teach to "put in" ("insigno") but educate to "bring out" (educo), thanks to technology.
CEO: Matteo Boero
PCO: Adriano Then
CFO: Massimiliano Dendi
Startup in the field of Education Technology. Maieutical Labs creates platforms for secondary school oriented towards learning by mastery, with an eye to gamification and #039; other to the concrete needs of teachers. To date, there are 4 active platforms: Cloudschooling (b2b), Alatin Academy (Latin), Itaca Academy (Italian grammar), Alex Tutor (anthology). It obtained its first investment seed last November from an SGR (LIFTT), with which it will develop the Greek and mathematics platforms in 2021. It currently serves 50,000 monthly premium users.
Are you part of the MAIEUTICAL LABS team? To make changes to this sheet contact us at: