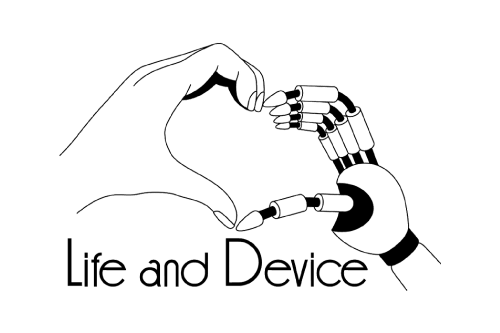 The synergy between the team's many years of experience and the continuous scientific updating brought about by our young researchers takes the form of a company with unique skills on the market.
Legal representative, Prime Minister: Mimmo Falzone
Legal Representative: Karine Cabiale
Legal Representative: Rossella Barberis
Life and Device is a service company specialized in the study of implantable prostheses and artificial organs in the cardiovascular field and, more broadly, in the study of biological interfaces. It assists the manufacturers of synthetic and biological prostheses in the conformity and safety checks both in the preclinical> development phase and in the clinical> diagnosis phase by carrying out biocompatibility studies.
Are you part of the Life and Device team? To make changes to this sheet contact us at: