This free pre-acceleration program in collaboration with three Politecnico di Milano, Politecnico di Torino and Bocconi University was created to support the flourishing of new businesses in the Italian landscape: transforming an idea into a winning business model thanks to coaches, entrepreneurs, university professors and researchers with heterogeneous experiences in the field of startups and innovation.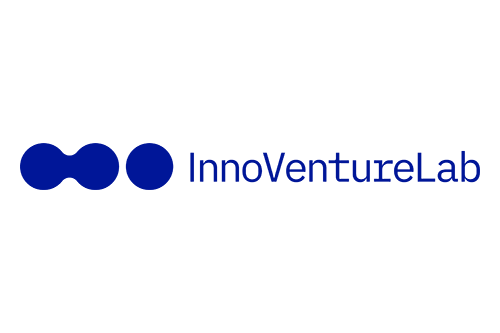 Are you part of InnoVentureLab? Report any changes to us at info@torinotechmap.it
List your organization in Torino Tech Map
I would like to list my business on ToTeM
If you have an innovative startup that was born or is operating in the Turin area, become part of our ecosystem mapping. You can fill in the form even if you are not yet established or if your product is not yet on the market.