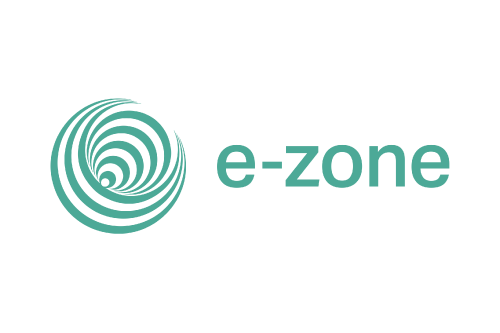 Immersive bridge builders for exciting time travel.
Administrator: Mario Ercole
General Manager: Roberto Indiano
Multimedia Project Manager: Fabio Salituro
Site Manager: Antonio Salvo
Startup specialized in the creation of innovative software dedicated to AR and VR, with a focus on museums and Italian cultural and landscape heritage. Winner of the Cultura Crea tender, she is implementing a digitization and redevelopment project of two historical-cultural sites in Campania (Royal Palace of Caserta and Pompeii Archaeological Excavations). An immersive 360 ° experience, to be enjoyed through a special device, to relive a fragment of a given historical period in first person.
Are you part of the e-zone team? To make changes to this sheet contact us at: