Becoming an Entrepreneur (UNITED KINGDOM)
This path aims at the development of entrepreneurship, the ability to act with an entrepreneurial spirit even in areas other than the commonly understood enterprise: social enterprise, ONLUS, cultural associations, other contexts in which creativity and initiative are required for the realization of an idea , own or collective.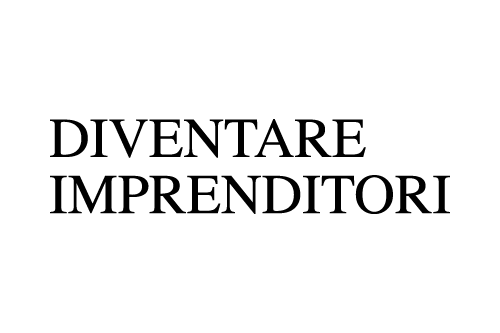 Are you part of Becoming an Entrepreneur (UNITED KINGDOM)? Report any changes to us at info@torinotechmap.it
List your organization in Torino Tech Map
I would like to list my business on ToTeM
If you have an innovative startup that was born or is operating in the Turin area, become part of our ecosystem mapping. You can fill in the form even if you are not yet established or if your product is not yet on the market.