Aroundrs S.r.l. – Società Benefit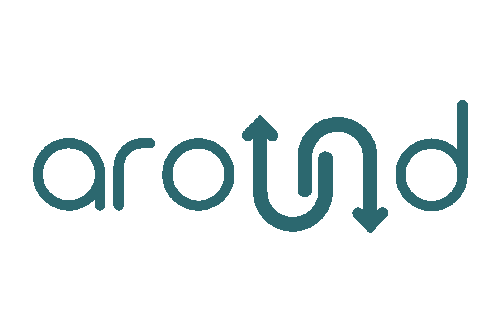 Around is the first reusable packaging service in Italy, digital and deposit-free, providing premises and customers with sustainable, high-quality containers.
Aroundrs S.r.l. - Società Benefit is an Italian innovative startup, established in Florence in 2021 and also operating in Milan, Rome and Turin. The startup's mission is to offer the best reusable packaging service able to reduce the environmental impact of disposable packaging in the catering and horeca sector: long-lasting, high-performance and sustainable containers, integrated with the proprietary mobile application, dishwasher safe, microwaveable, certified for food contact and leakproof.
Fai parte del team di Aroundrs S.r.l. – Società Benefit? Per apportare modifiche a questa scheda contattaci all'indirizzo: