AION is a collective working in sound experimentation and immersiveness. These are real sound environments that can be recreated both digitally - for Virtual Reality, 360 video, gaming, metaverse - and through live immersive performances - quadraphonies, sound installations, multi-source compositions. Great attention is also paid to outreach and teaching.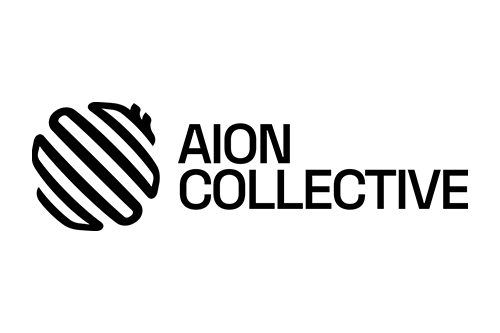 Are you part of AION Collective? Report any changes to us at info@torinotechmap.it
List your organization in Torino Tech Map
I would like to list my business on ToTeM
If you have an innovative startup that was born or is operating in the Turin area, become part of our ecosystem mapping. You can fill in the form even if you are not yet established or if your product is not yet on the market.